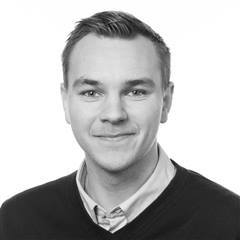 My name is Morten Pedholt. I live in Denmark and work as an IT consultant. In my daily work, I implement and advise IT solutions for small and big companies.
My main focus is Microsoft cloud, which means Microsoft Azure and Microsoft 365 portfolio. Besides cloud services, I also work with Microsoft on-prem services such as on-prem AD, Exchange, RDS, Hyper-V, and much more.
To keep myself up to date, I'm reading about new Microsoft technologies on Microsoft Docs, and I'm taking courses on Microsoft Learn.
You can see which courses I have taken under my profile.
Besides the online courses from Microsoft, I have taken all the exams below.

Exam 532: Developing Microsoft Azure Solutions
Exam 533: Implementing Microsoft Azure Infrastructure Solutions
Exam 534: Architecting Microsoft Azure Solutions
Exam AZ-900: Microsoft Azure Fundamentals
Exam AZ-103: Microsoft Azure Administrator
Exam AZ-300: Microsoft Azure Architect Technologies
Exam AZ-301: Microsoft Azure Architect Design
Exam AZ-500: Microsoft Azure Security Technologies
Exam AZ-140: Configuring and Operating Microsoft Azure Virtual Desktop
By taking the above exams, I have achieved the following Microsoft Certifications. You can also view my Microsoft certifications under my ACClaim account or Linkedin account.