Introduction
This week Microsoft released a new preview feature containing alerts for Windows 365 in the Microsoft Endpoint Manager portal. Getting a notification if the provisioning of a Cloud PC or another action fails is very useful. It seems this is a public preview, so you should already see the new feature in your tenant as well. let's take a deeper look into this feature!
Overview of the alert service
Manually going into the Microsoft Endpoint Manager portal to check for failures is not an ideal workflow if you ask me. When failures or anything unintended happens, they should be reported automatically to you outside the system for a better response time. With this new feature, we are differently going a step in the right direction. There are currently three pre-defined alert rules we can use.
Azure network connection failure.
Upload failure for custom images.
Provisioning failure impacting Cloud PCs.
This is, of course, not a lot, but I'm sure Microsoft will add more rules when this feature comes out of preview. Each alert rule can be configured with the following settings.
Set conditions and thresholds for triggering alerts.
Define the severity of alerts.
Turn each alert rule on or off.
Configure each alert to notify you in the console and/or by email.
Let's have a look at how to configure an alert rule.
How to configure an alert rule
It is really easy to get started. Login to https://endpoint.microsoft.com and go to Alerts(Preview) under Tenant Administration.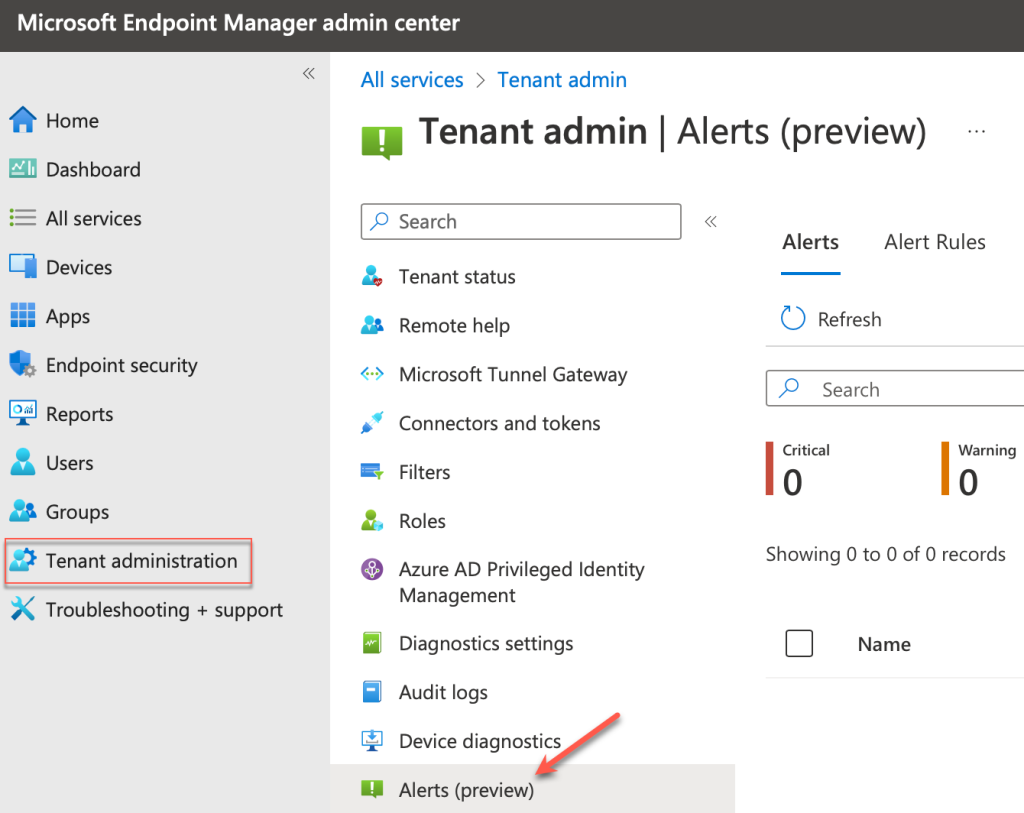 Next, go to Alert Rules at the top.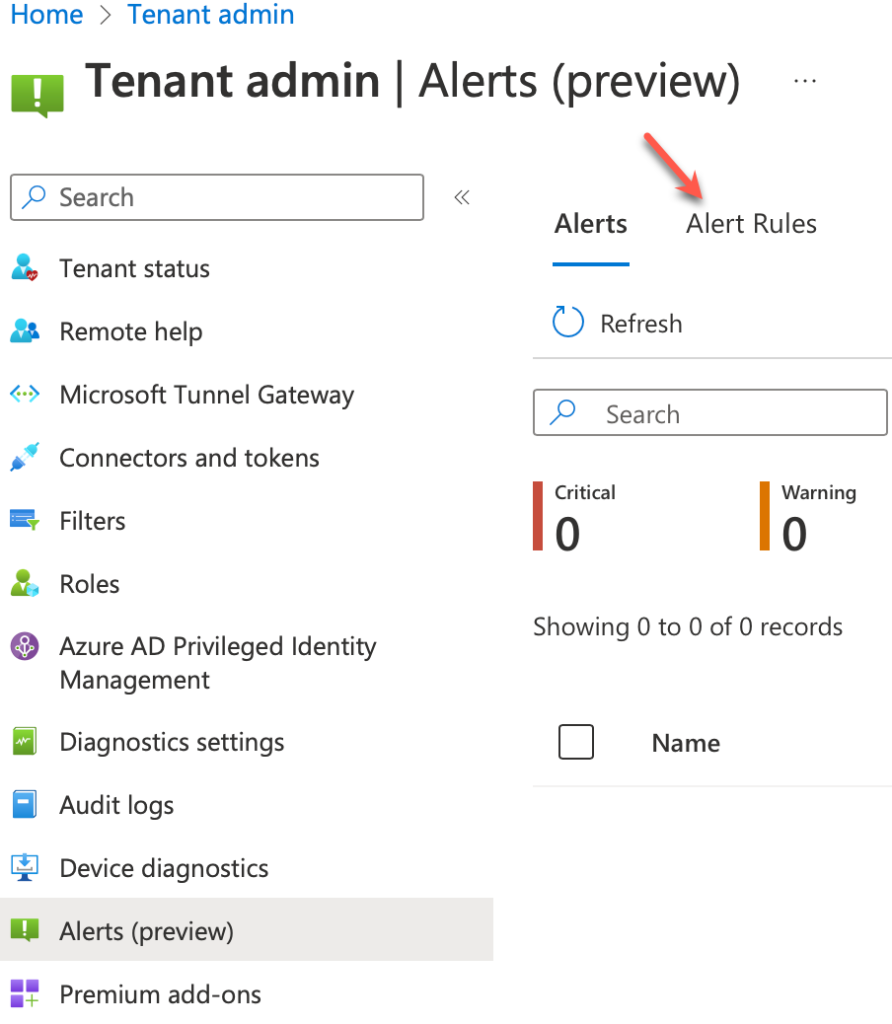 From here, you can see the three options we currently have available in this preview. Click on the rule name you want to configure. I will select Provisioning failure impacting Cloud PCs.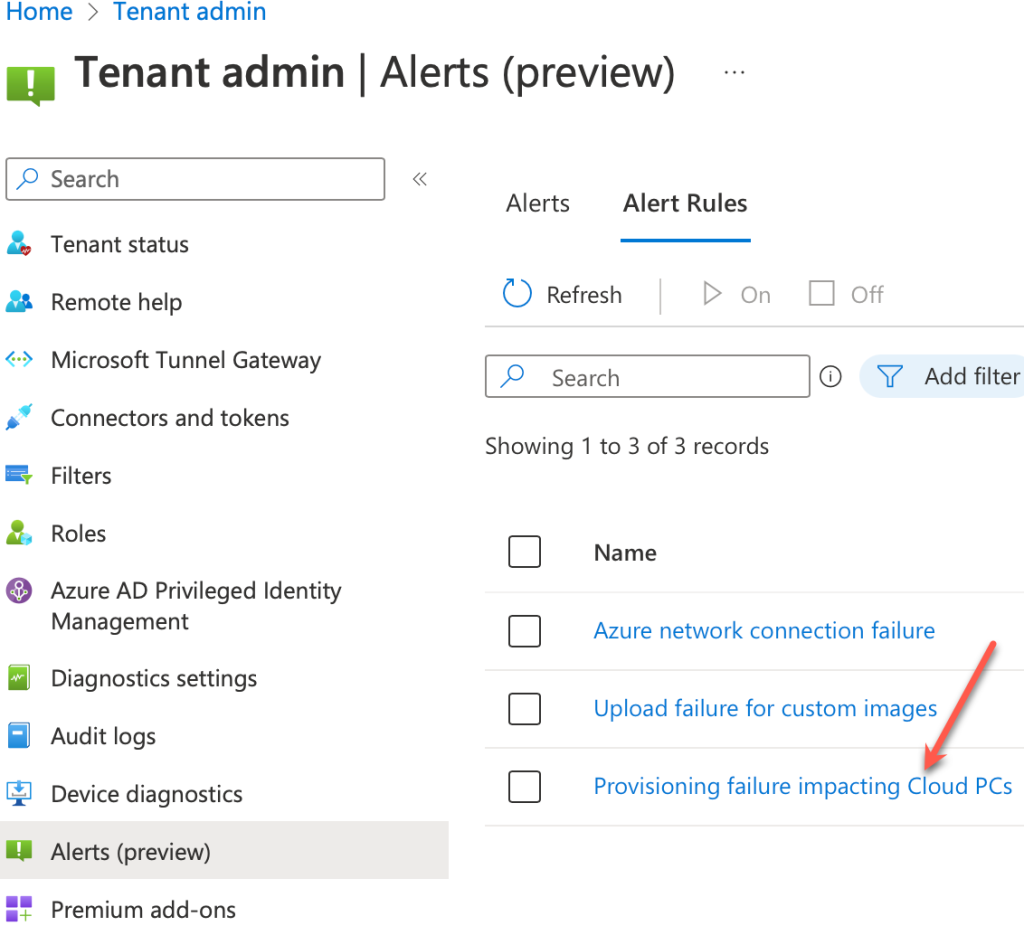 First, you'll need to define your threshold condition, what severity you want the alerts to be, and if the rule should be enabled or not.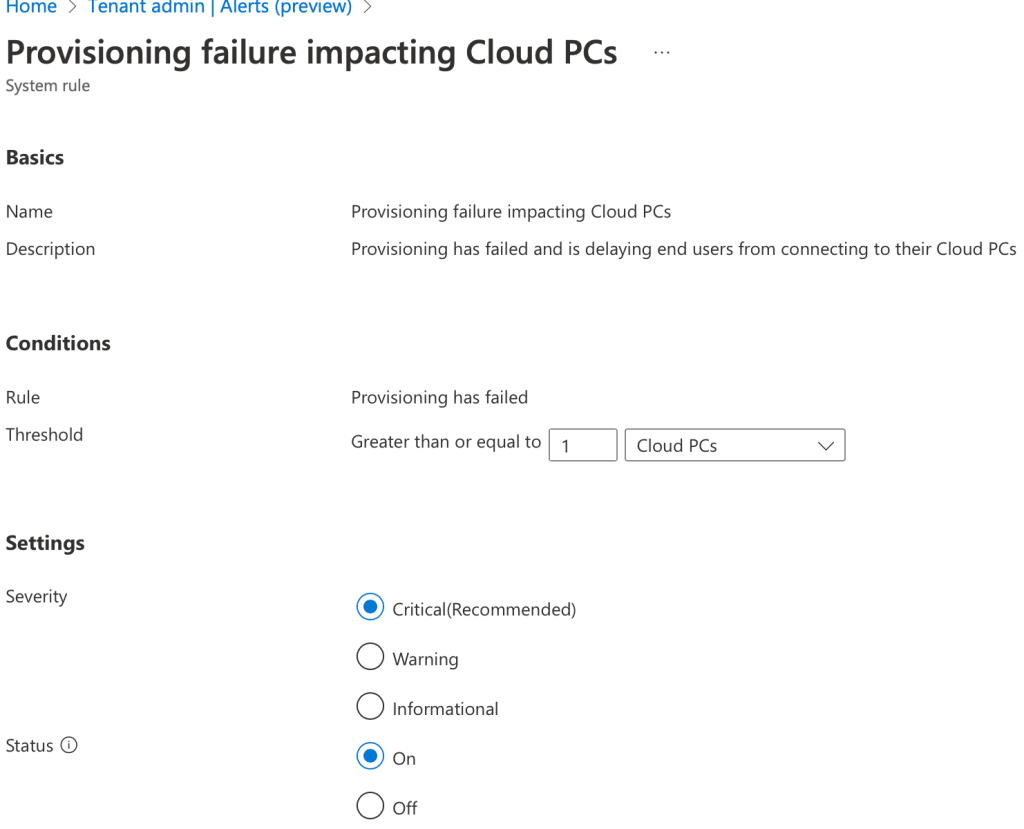 For the notification part, you must put in the emails you want to be notified on and choose if you want to see notifications in the MEM portal.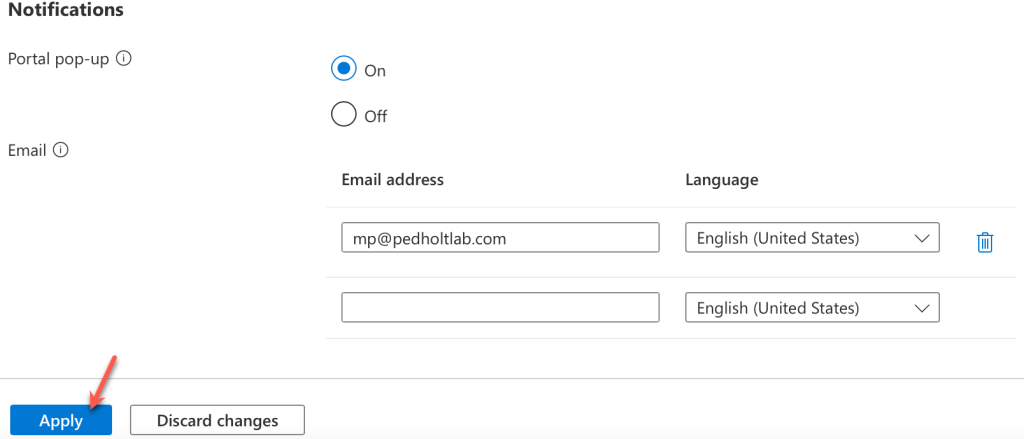 That's it! now let's see it in action.
Notifications in action
Now we got the alert rule configured and activated, let's see how it looks when we have a failed provisioning. It took me a while to have one of my Cloud PC fail. Kudos to Microsoft on that one. Below is a screenshot of a failed provisioning of a Cloud PC. Click on the different tables below to see the different notification types.

Final thoughts
I think this is a great feature Microsoft is adding on top of the existing features for Windows 365. We are currently limited to three alert rules, but I'm sure we will see much more in the future. This has a lot of potential, not only for Windows 365 but for the whole Endpoint Manager suite.